LNAU posts,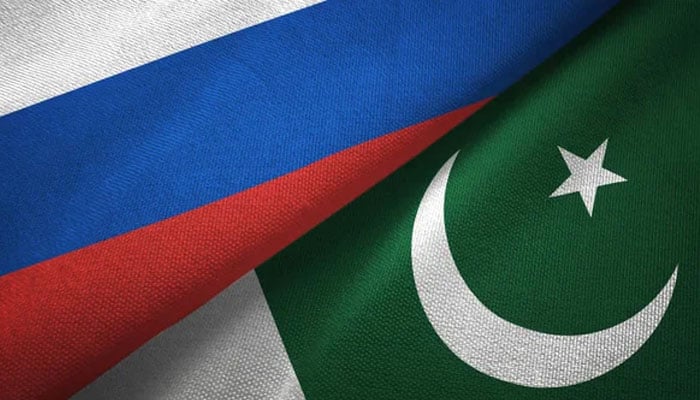 The first round of talks between Pakistan and Russia ended in Islamabad on the first day. of the 3-day negotiations of the intergovernmental committee between the 2 countries in Expert level.
In negotiations, promotion of trade and investment between the two countries, including the purchase of cheap oil from Russia, The purchase of LNG and the start of construction of the Pak Stream gas pipeline from Karachi to Kasur.
On January 20, the two countries will hold ministerial talks.
According to the announcement of the Ministry of Economy, on the first day of the negotiations between Pakistan and Russia, conducted To discuss technical matters in various fields, a delegation of 80 people who came to visit Pakistan led by the Minister of Energy of Russia.
The most important agenda in the three-day negotiations of the committee between the governments of Pakistan and Russia is the oil conference. , in which, the price and quantity of crude oil, fuel oil and diesel from Russia will solve the problem of transportation.
On the first day of negotiations, cooperation in the fields of trade, investment, agriculture, energy, industry, education, science and technology Technology was discussed.
Expert negotiations will be held on the second day of the two countries as well.
According to the news, on January 20, the most important ceremony of the committee will be discussed and the agreement will be made. Get signed.
.