LNAU posts,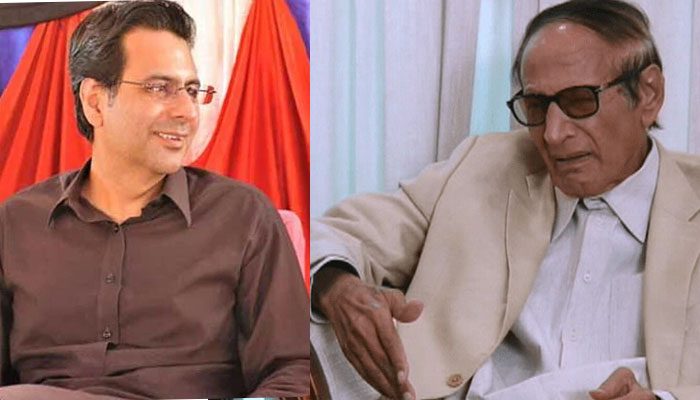 PML-Q chief Chaudhry Shujaat Hussain said that the government will definitely be in office, Munis Elahi should avoid making irresponsible statements. .
Chaudhry Shujaat Hussain said in his tweet that Munis Elahi needs to have a responsible attitude, he should avoid irresponsible words.
He added that we do not support PDM under any coercion, our position is Together with the participating parties, we stand with them.
At the end of his tweet, he said that this government will definitely expire.
.