LNAU posts,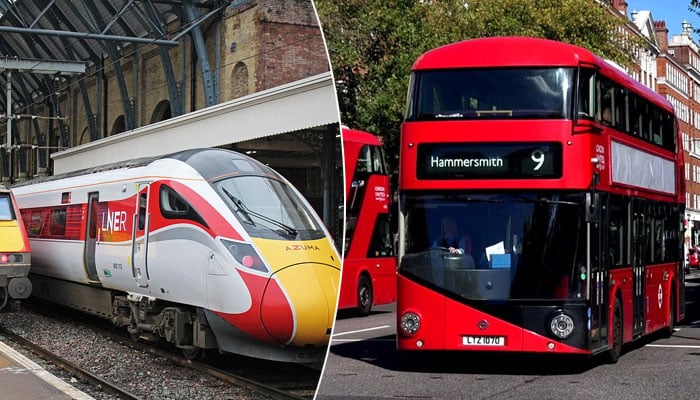 Council Tax in London has increased bus and train fares by a record 5.9%.
According to media reports, tube fares have increased by 12% during peak hours in Zone 1, while peak tube fares have increased by 20%.
In addition, day travel cards have been increased by £4 for zones 1-6, tube fares for zones 1-4 have increased by 70 pence.
Media reports indicate that the price of a weekly pass has risen by £1.40, while council tax on every London household has risen by 9.7%.
Band D council tax in Greater London has increased by £38.55, with rent and council tax increases coming into effect from 1 April.
The Mayor of London, Sadiq Khan, said that the increase was necessary because the government did not provide the required funds.
He added: A safe London is our priority.
.