LNAU posts,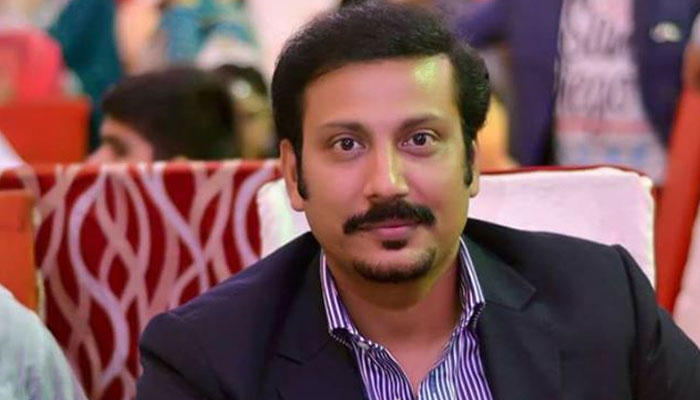 Federal Minister of Ports and Transport Faisal Sabzwari said that fines The charge for storage in the port has been cancelled.
Talking to Geo News, Federal Minister Faisal Sabzwari said that the business class is suffering because of the containers stuck at the port.
He said that the Ministry of Shipping has canceled its fine.
He also said that private stations should also give a discount on fines, should try to reduce fines The stations were laid out.
The federal government minister said that the economy can be stabilized by Create facilities for business class.
.