LNAU posts,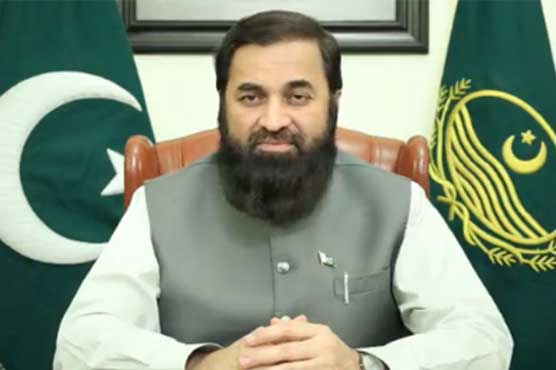 Lahore: (Web Desk) A larger bench has been constituted on a petition filed in the Lahore High Court to remove Punjab Governor Balighur Rehman from his post.
The larger bench will be headed by Justice Abid Aziz Sheikh, the other judges include Justice Chaudhry Iqbal, Justice Muzamal Akhtar Shabbir, Justice Tariq Saleem Sheikh and Justice Asim Hafeez.
It was requested in a petition that wrote a letter to the President Dr. Arif Alvi and Prime Minister Shehbaz Sharif to remove the governor of Punjab, the two leaders did not respond to the letter, the governor of Punjab could not ask for the vote of. Confidence without reason.
It was further claimed in the petition that 4 to 7 days were required for the vote, the governor could not ask for a vote in the ongoing session, no action was taken. The Senate will hear the petition on January 16.