LNAU posts,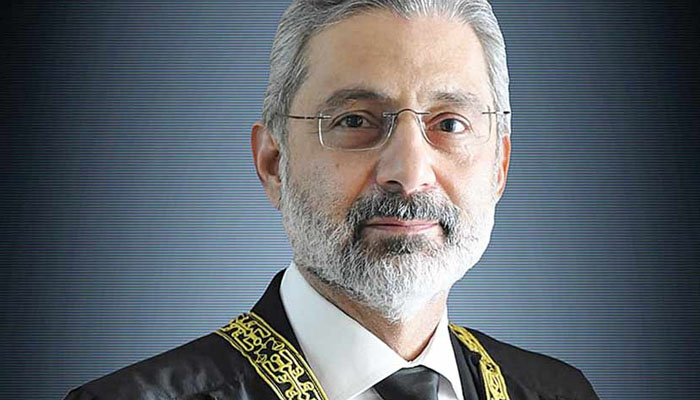 The Supreme Court once again expressed its anger at the failure to appoint a prosecutor.

Supreme Court Justice Qazi Faiz Isa heard cases involving controlled vehicles.
Judge Qazi Faiz Isa expressed anger during the hearing and asked who is the prosecutor in the country at this time? which the deputy prosecutor could not give a satisfactory answer.
Justice Faizaisi remarked that they acted as if they were asking very difficult constitutional questions.
Continuing his speech, Judge Faizzaisi said that the government is incapable of appointing a lawyer, does the government have a deal with anyone for the appointment of the attorney general?
Justice Faizaisi said there were 5,500 Supreme Court lawyers but the government did not appoint them without appointing a judge. That is a violation of the constitution.
Justice Qazi Faizaisi said that the order of the Supreme Court was not followed, he called for the appointment of the Attorney General.
The court said that the additional prosecutors and deputy prosecutors only have to follow the orders of the prosecutor's office, it is against the law for the deputy and additional prosecutors to appear without receiving instructions from the prosecutor's office.
.